Today I'm chatting about my love of fashion, and how it came to be a huge part of my life, leading to my active clothing business Sea Spell, which features my textile prints.
Below is a range I designed in college.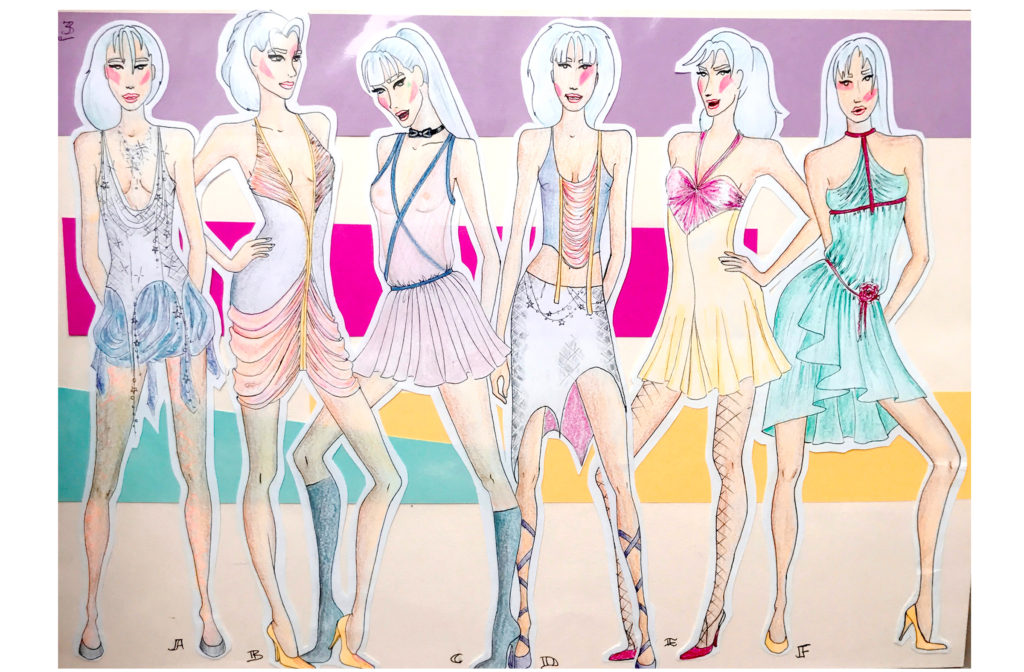 Keep reading to hear about my creative upbringing, and the path I took that lead to where I am now.